You may have seen sommeliers rinse glasses with wine to remove any water residue that could taint the pure characteristics during a tasting. For some, these types of subtle changes within the glass – just a few drops of water – can be striking.
With that said, there are only so many factors that the host can control for in a tasting. We designed this series to help guests who have highly sensitive palates to take charge of those things that only the guest can control.
Of course, one should not wear fragrances like perfume or cologne, or use other heavily scented products at tastings, especially if enjoying group tastings. In addition to making a big impact on your own palate, they can even influence the palates of your journey-mates.
But lip balms, moisturizers, and other personal care products can also influence the palate, and some guests may find that this makes a big difference. So in this "self care for tastings" series, we have gathered together some "unscented," "fragrance free," and "mildly scented" products to switch in when you want to savor every last drop of incredible California wine.
---
Best Tube Balms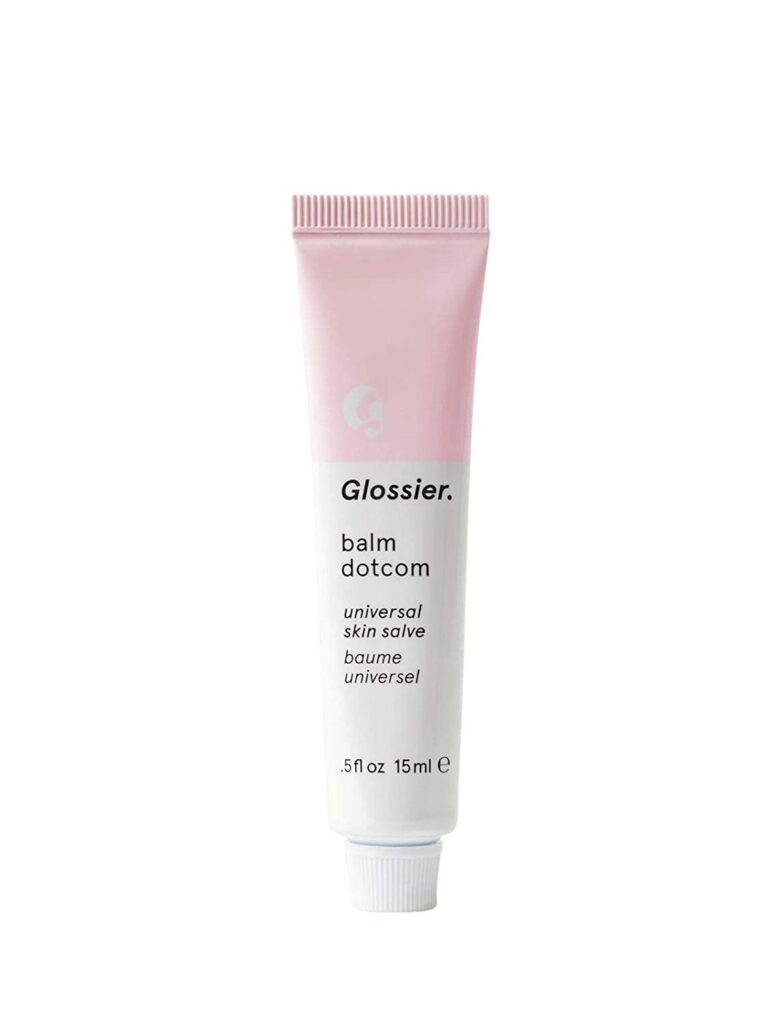 Glossier: Balm Dotcom, "Universal Salve" – $12.00
This multipurpose salve comes in a generously sized tube and has an almost vaseline-like textural quality. However, it's much less greasy and much less glossy than a petroleum product, and sits patiently on the lips. We found it to be the least flavorful of all the products we tried. It also bears no discernible scent, even the "fatty" smell that many products like this tend to have. It lasts a long time and our lips don't feel dried out when it wears off.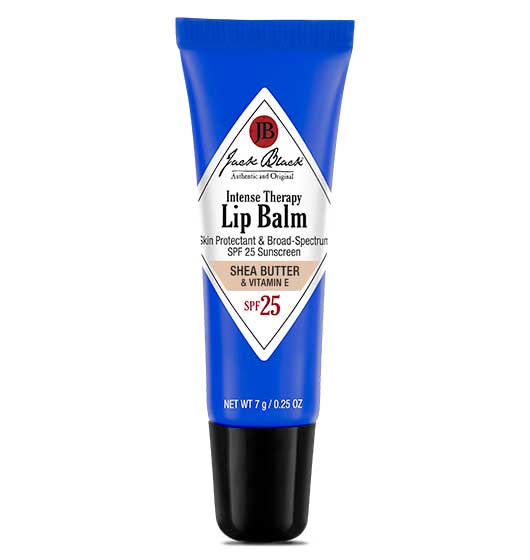 Jack Black: Shea Butter Lip Treatment SPF15 – $8.00
This is billed as a men's product, so it's great for guys, but anyone can use it. It has a really mild vanilla scent. It's not completely without smell or taste, but we love that it has sun protection, and doesn't need to be reapplied constantly. It's slightly sticky, and not glossy.
---
Best Solid Balms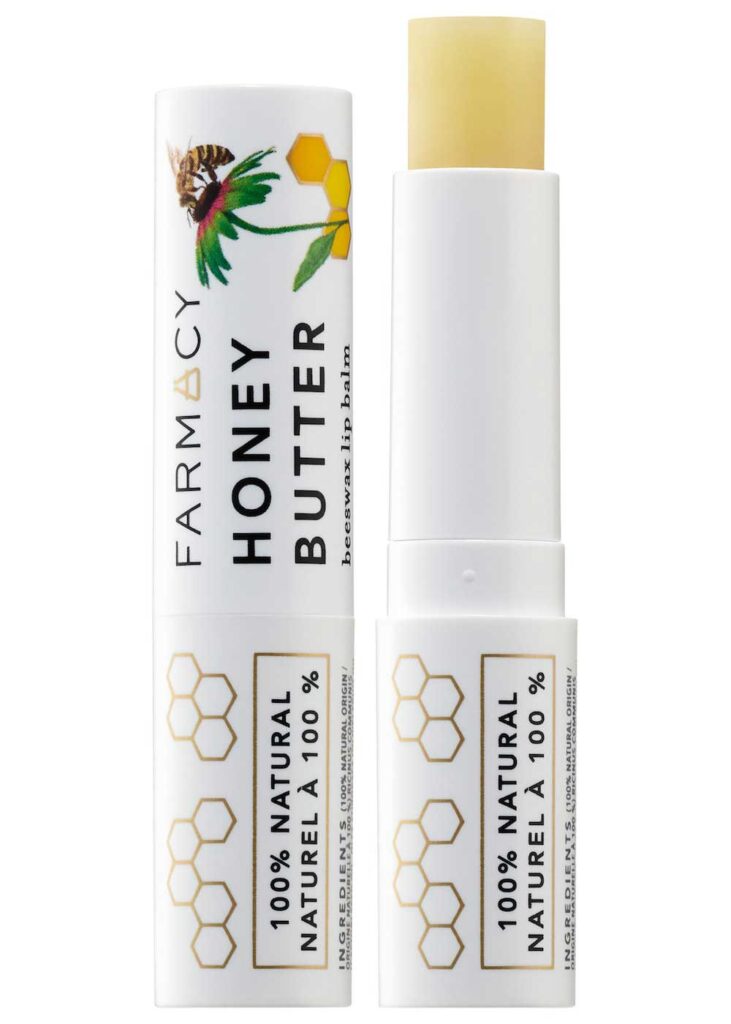 Farmacy: Honey Butter Beeswax Lip Balm – $12.00
Another simple, all natural choice, Farmacy's Honey Butter balm is a solid that comes in a stick. It's nourishing and has an extremely mild "honey like" scent that doesn't linger. We liked the packaging on this – it feels durable, the cap stays put even in the most chaotic circumstances. The moisture this balm provides is refined and absorbs well without leaving a sticky residue.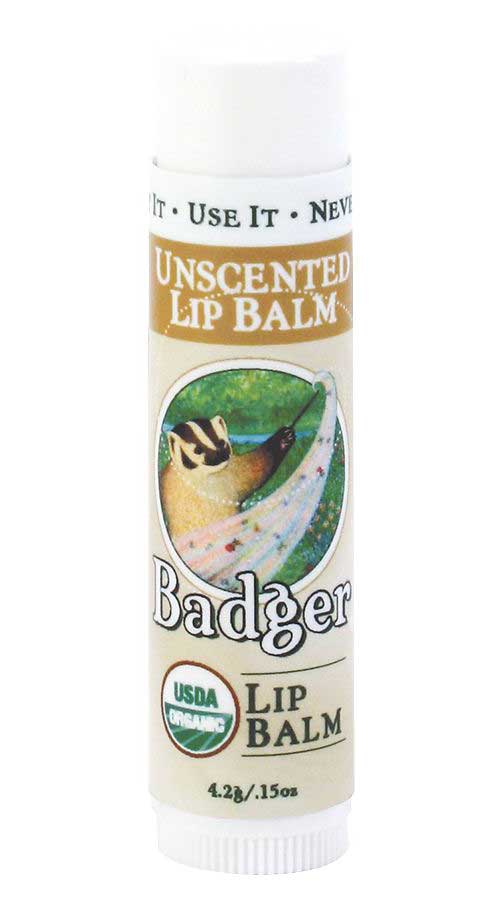 Badger Balm: Unscented Lip Balm – $3.49
This is a very simple, all natural traditional lip balm, perfect for an oenophile with a minimalist approach. It's certified organic and certified gluten free. It's not sticky but will leave a print on your glass. The ingredients are olive oil, beeswax, castor oil, and rosemary extract. I don't find the rosemary perceptible.
---
Best Oral Care
Believe it or not, people often brush their teeth with strong mint toothpastes between tastings. Hopefully we don't need to tell you this has a huge impact on the palate! However, we respect the commitment to good dental care. When it comes to finding alternatives with milder flavors, we found clear standouts that revitalize the mouth with minimal impact on the palate.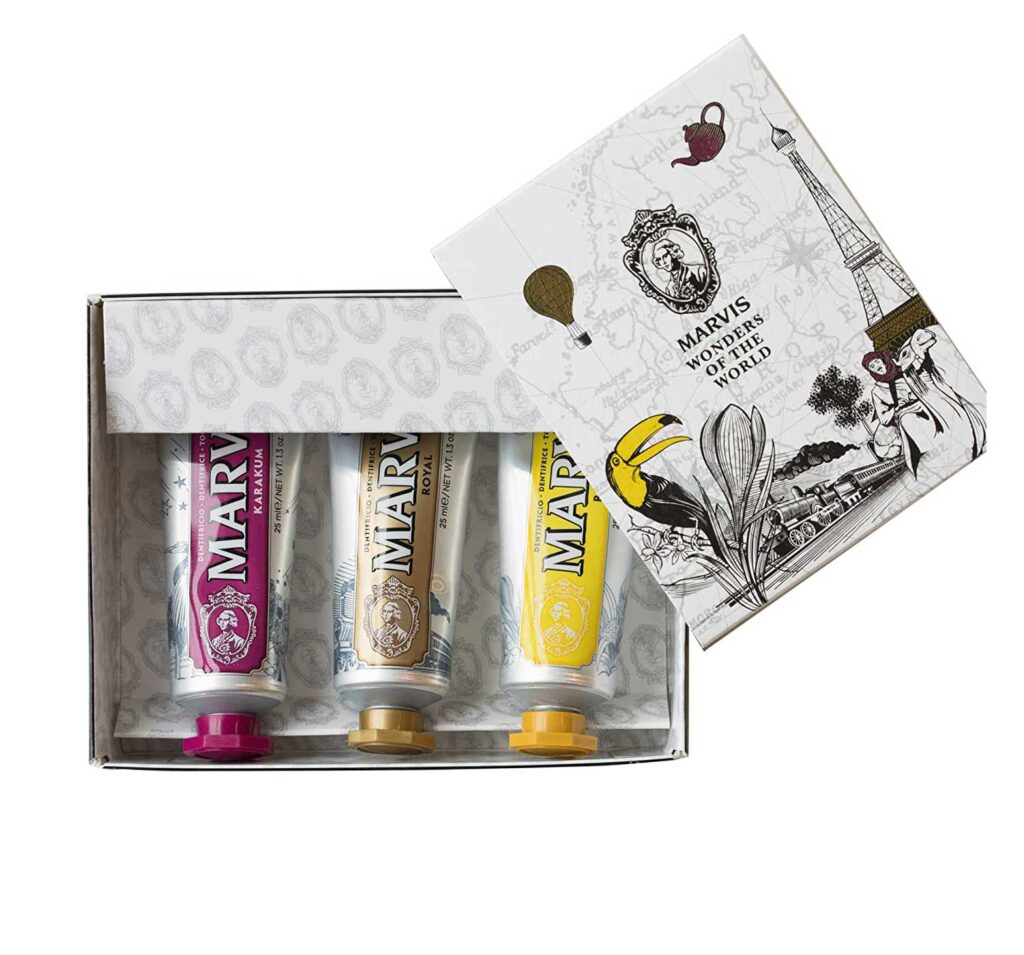 Marvis Toothpaste: Wonders of the World Travel Set – $16.50
Marvis makes a wide variety of interesting toothpastes, including flavors like Amarelli, Jasmin Mint, and Earl Grey. But they also carry some subtler yet fun options, including in travel sizes. The Wonders of the World collection includes Royal, a blend of citrus blossoms, rose, nutmeg, and mild mint; Rambas, a slightly stronger paste with bright mango and refreshing mint; and Krakum, a mild orange and cardamom formulation.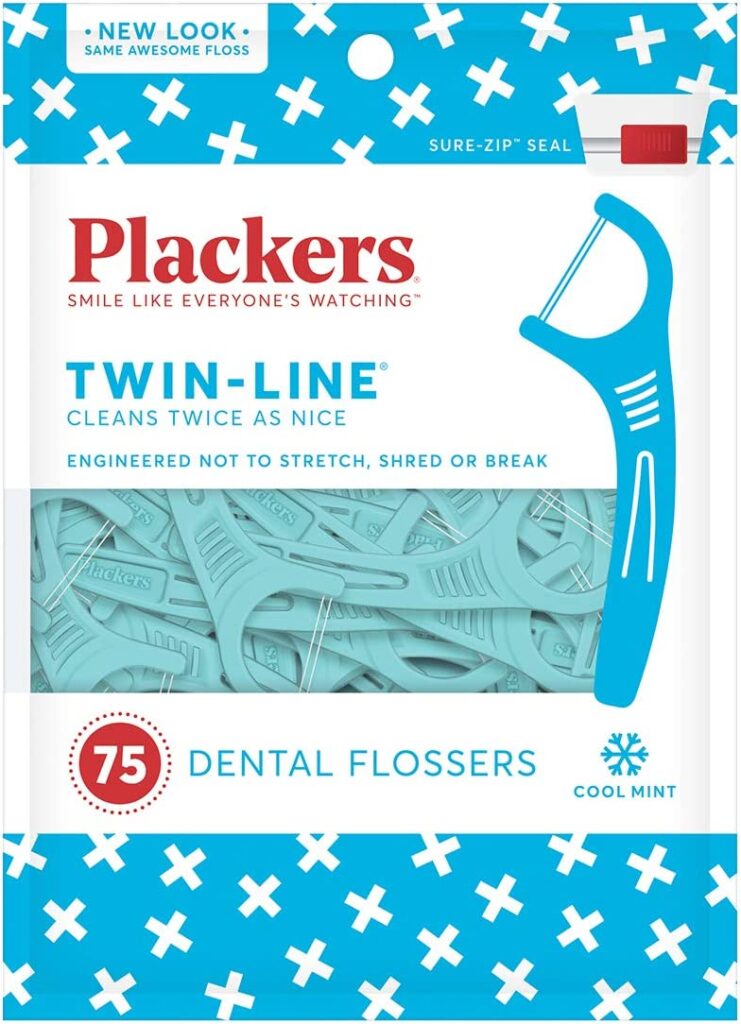 Plackers: Twin Line Flossers – $4.00
If your journey involves a meal or two, you may want to grab some of these unflavored flossers. They're incredibly strong and don't loosen or tear during use, and work well even for folks with tight teeth. One side has a toothpick that can be folded open, and the other side has a flosser. They're also compact enough to fit in a small pocket.
---
We'd love to bring you on a palate-perfect tour. Contact us!