To explore and share the worlds' greatest epicurean gems.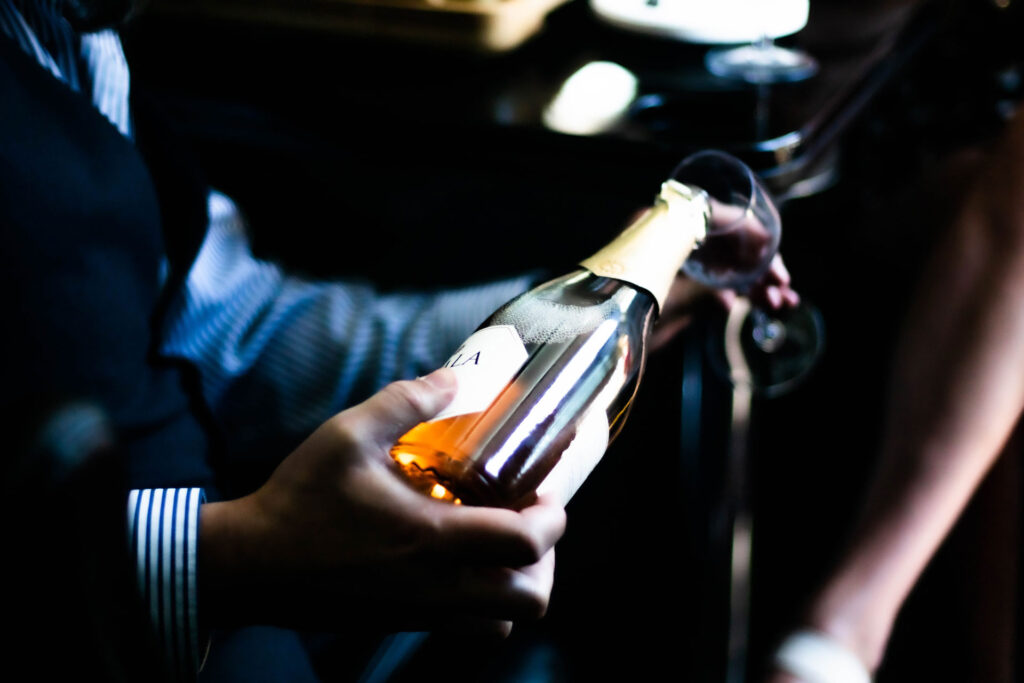 Wine country is about the alchemy of soil and sunlight into a rhapsodic nectar about which poems have been written since ancient times.
We want you to feel this deeply: that you have been whisked away into another world, one of pure sensation, where anything and everything is possible, and where even the journey itself is a destination.
To elevate and expand the epicurean world, in partnership with those creators who exemplify true oenological, culinary, and experiential greatness.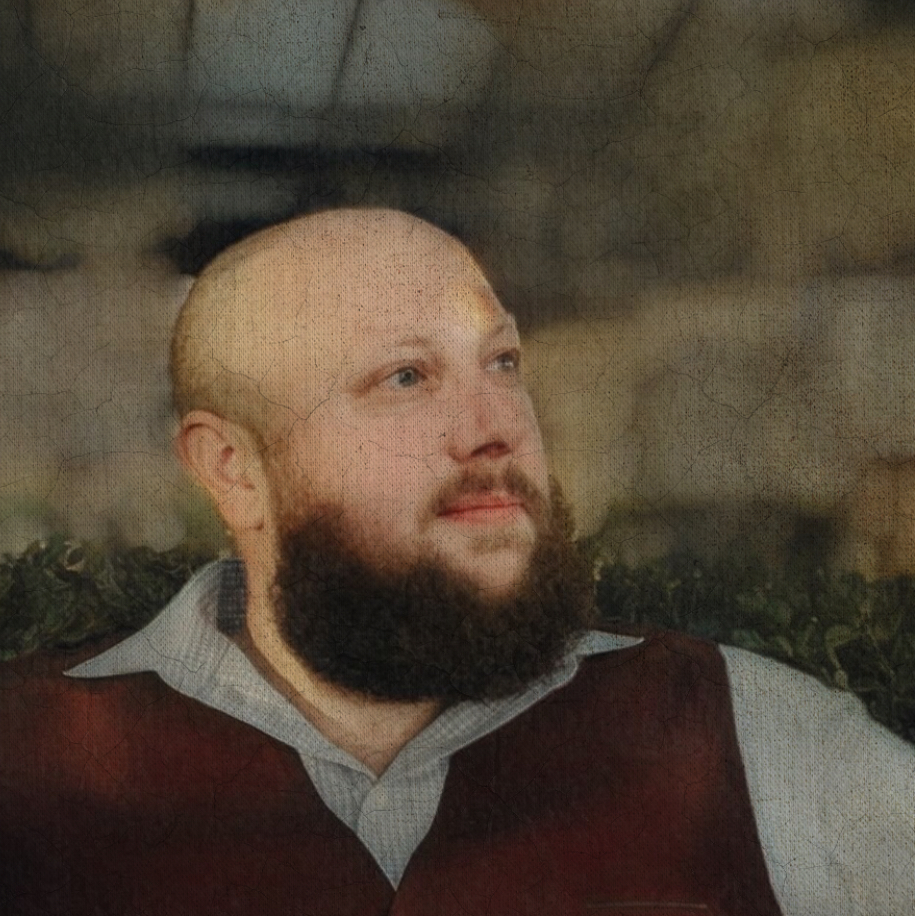 Mario  
Meet Mario! A Kansas City transplant, he studied Hospitality at the University of Nebraska. Seemingly destined to thrive in tourism, he had a successful hotel management career in San Francisco before finding his way to Bloom in 2021. 
In his spare time, Mario loves reading science fiction novels and riding his motorcycle. He speaks English and Castellano.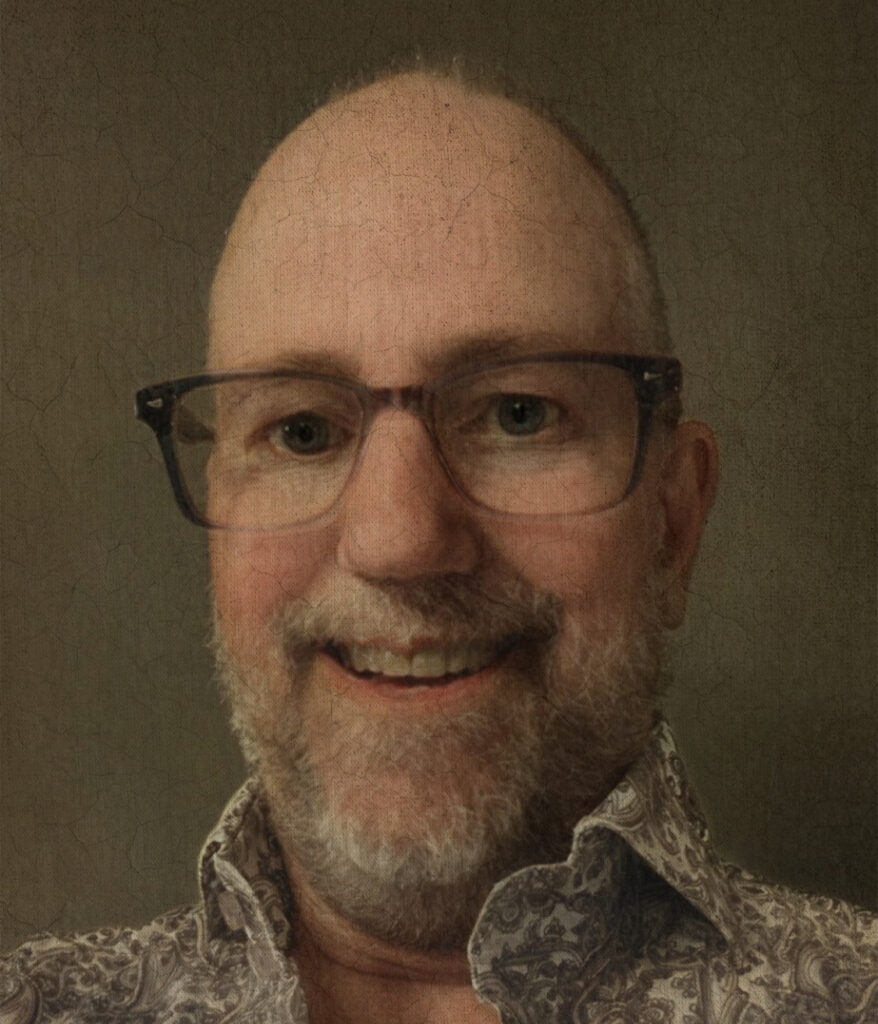 Dave  
Meet Dave! 
Prior to joining Bloom in 2022, he had first a long career in the newspaper industry, and then joined Zillow during its early startup days. 
Originally from Iowa, Dave met the love of his life in an Arkansas dive. We have her to think for bringing him to California, where we were lucky enough to connect with him. He has become an indispensable part of the driving team.: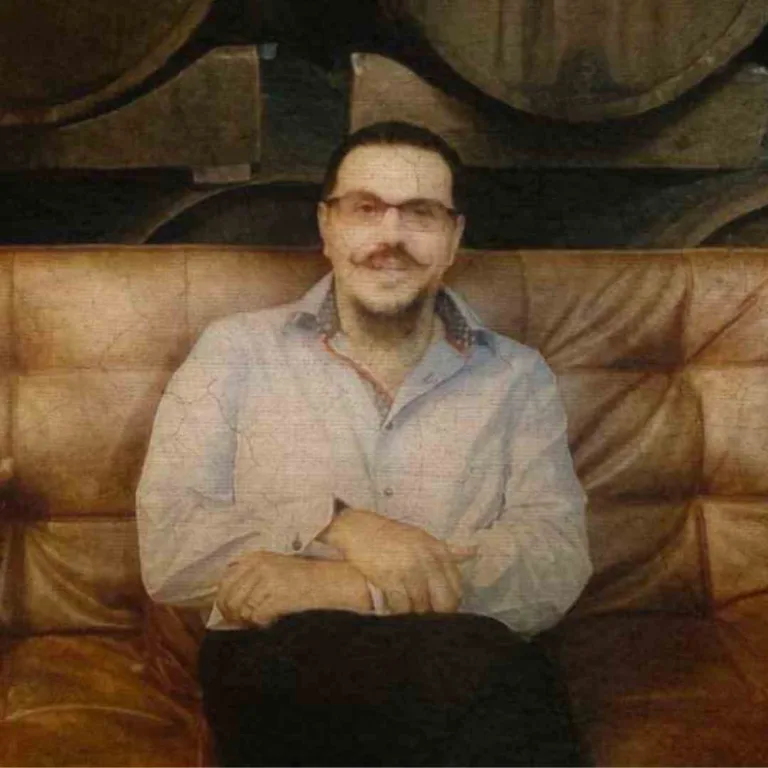 Benjamin Bloom
Founder & Wizard
Benjamin is the founder of Bloom Wine Tours. He has over a decade of experience creating unparalleled luxury voyages, and remains the wizard behind your perfect tour in wine country.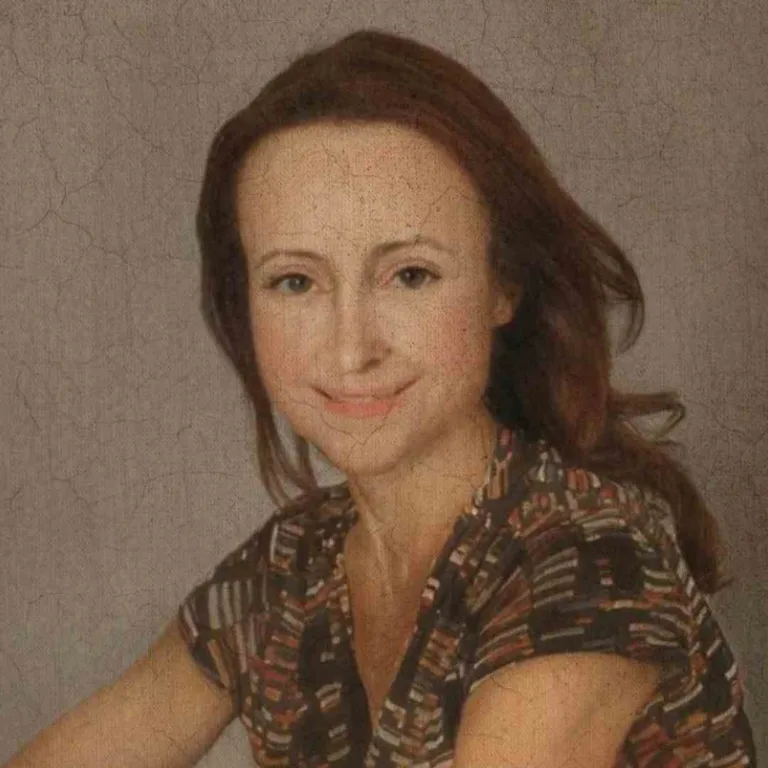 Layla Flower
Executive Team Coordinator & Wine Country Tourism Liaison
Layla joined Bloom in 2022. She serves in a dual role, both organizing the executive team, and as a liaison to Northern California's inimitable Wine Country.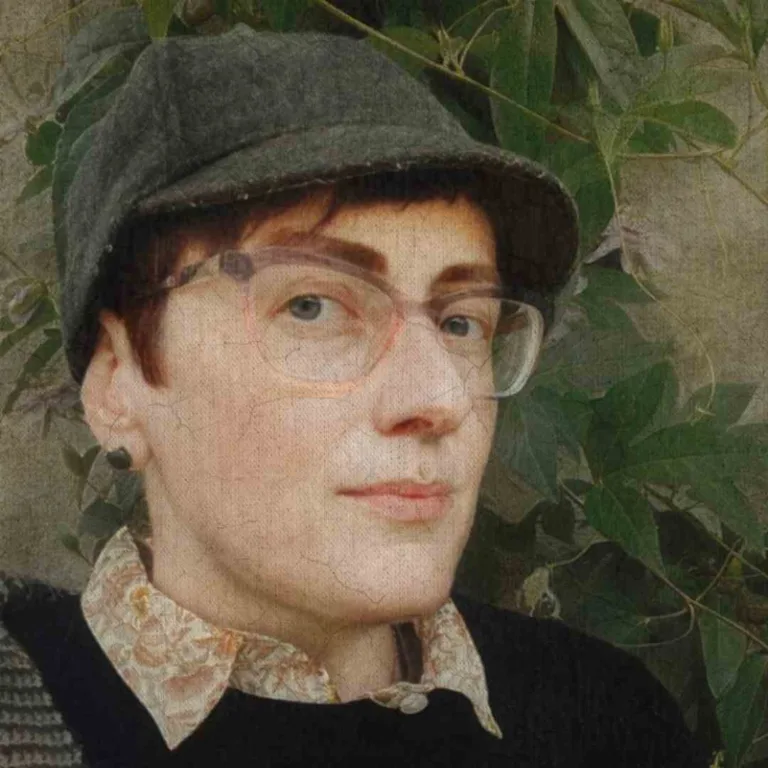 Tay Sherman
Media & Business Strategy
Tay joined Bloom in 2020 as the business model began to expand. They assist Ben in providing media presence for the brand: copywriting, managing socials, processing images, and updating the website. They also work with Ben to develop successful business strategies as Bloom grows.