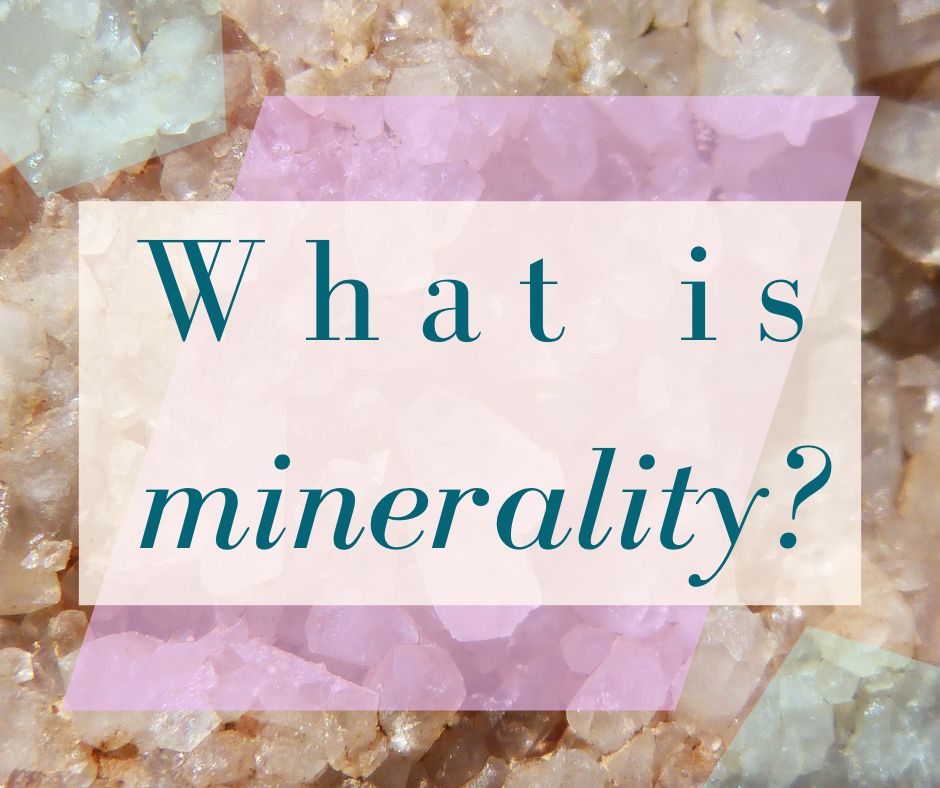 Some of my friends have described minerality as similar to the taste you get from licking clean slate, or the taste of a pebble in your mouth. But who has the time to find a freshly washed chalkboard to lick? Just kidding – we obviously don't expect anyone to do this. However, understanding the incredibly subtle notes that fall within the "minerality" umbrella can be the key to unlocking your palate at the next level.
While the popular notion suggests that minerality is imparted via the specific mineral components of the soil terroir in which vines are grown, the science on this so far is murky. Vines draw up the nutrients they need, and vineyard soils are often carefully managed to ensure that deficiencies aren't a problem. Further, the vine itself has filtering mechanisms in its "digestive system" that would prevent it from absorbing a complex mineral molecule. Rather, the components absorbed are the particular elements of which the mineral was composed, such as calcium, zinc, or iron.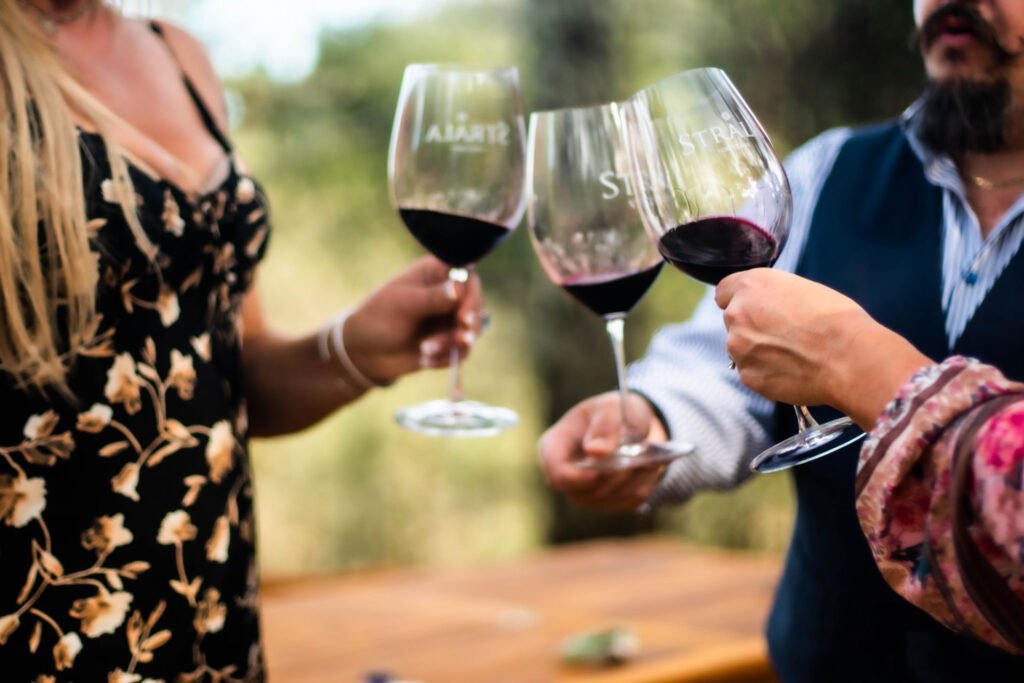 And yet, despite a lack of clarity as to where minerality actually comes from, there is no denying that it is a striking component in some wines – it can be both a flavor characteristic and a tactile sensation in the mouth. The University of California in Davis studied which California wines tended to have greater minerality, and found that this characteristic was the most notable in Riesling, Pinot Gris, and Sauvignon Blanc, but it can also be found in wines such as Rhone Red, Cabernet Sauvignon, and Syrah.
Minerality can be broken down into more granular categories. There are those related to oceanic components, such as oyster shell, iodine, and salt, which may evoke the flavors of the Mediterranean coast, which pair beautifully with shellfish and other summery fare.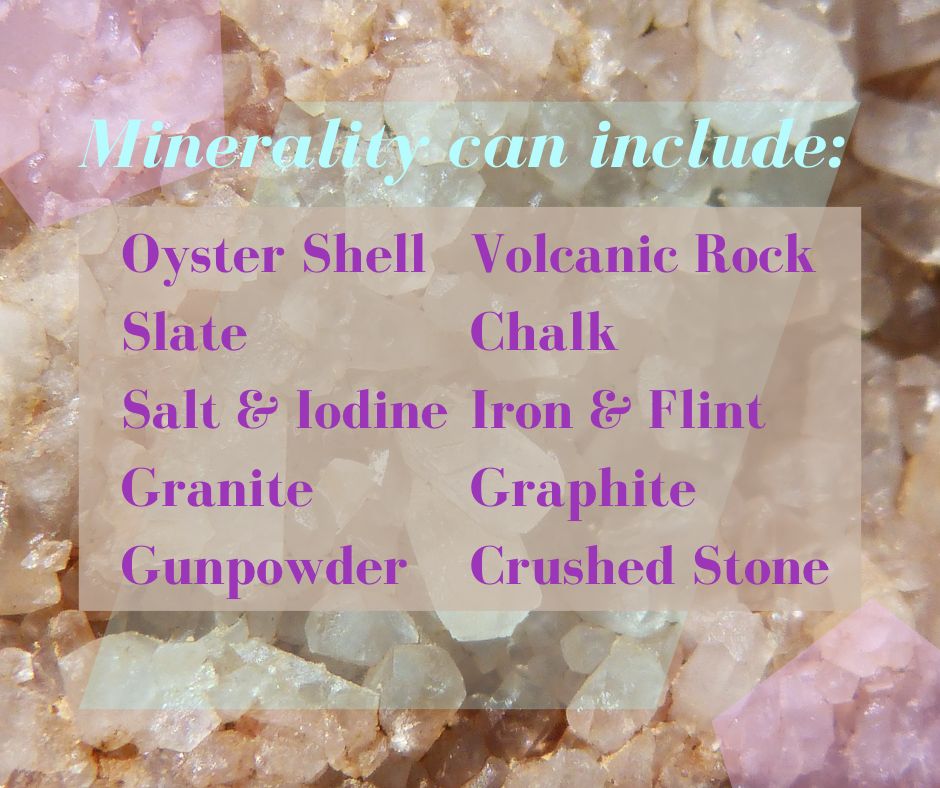 And then there are the more alpine characteristics – hot stone, graphite, slate, flint, gunpowder, and chalk. Imagine the sun warming granite in the mountains – this, too, is minerality, and balances beautifully with a wide variety of foods, but can never miss the mark on a picnic on a high point overlooking the Pacific Ocean.
Minerality tends to be an "Old World" quality – think of the iron-like qualities you can often taste in Tuscan wines such as Tua Rita's Syrah. This may be because so much of the soil on the European side of the Mediterranean is inclusive of abundant fossilized shellfish, such as those of ammonite and oyster. Ancient layers of Kimmeridgian limestone lie in the eastern Loire Valley, Champagne, and Chablis, and this terroir component is thought to contribute deeply to the mineral qualities of the wines of these regions.
California's wines tend to be "fruit forward" as opposed to mineralic, but there are still lots of delectable local options for those who favor this more Old World characteristic. Interested in opening up your understanding of minerality? Check out some of our team's favorites:
Do you have a favorite Californian wine that expresses minerality? Do you prefer Old World and Old World style wines for their expressions of minerality? Or have you struggled to pick up on these notes, which are often quite subtle, especially in the relatively jammy and fruit forward wines of California? Let us know!
"Austerity is linked to minerality. Earthy, wet stone. Austerity is not distracted by too many other aromas, or fruitiness that you find in other wines."

Louis Moreau