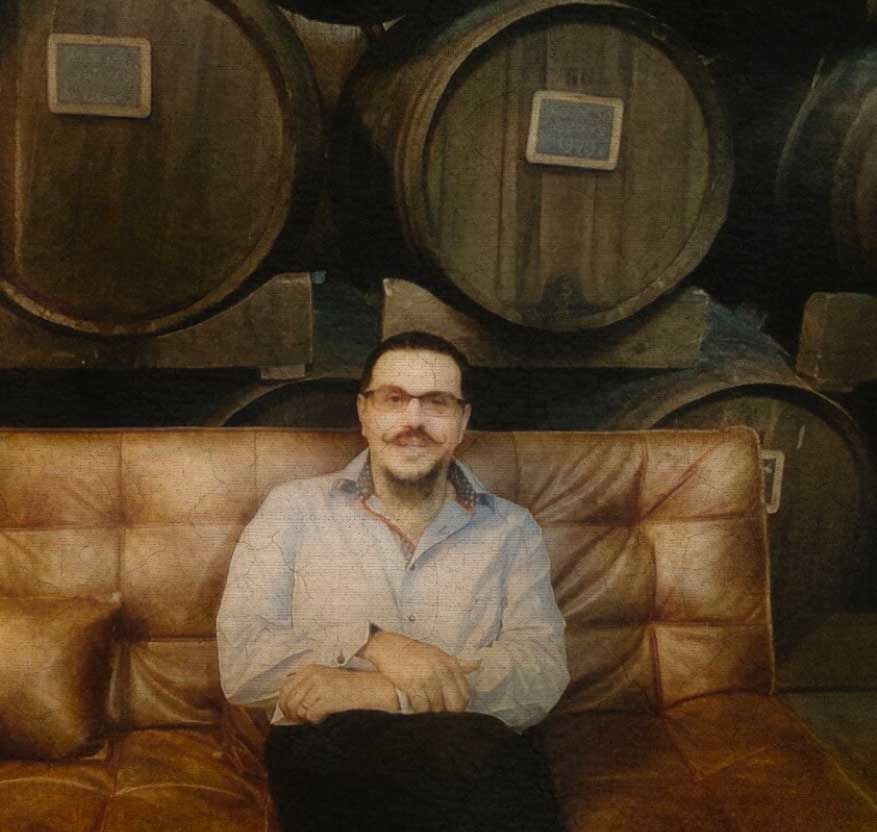 Originally from Boston, Ben grew up in the bustling East Coast music industry, before moving to California in the 90's. His wife, Vanessa, is the most powerful person on earth. He tells his most shocking and esoteric wine secrets only to his dog, Sebastian. 
Ben became passionate about wine after working for a large touring company. He quickly realized that many of the things that made larger, more scalable companies profitable meant that sacrifices were made to both relationships and the kind of customization that he wanted to be able to provide for his guests. He originally founded Bloom Wine Tours as a one man show in 2010.
A Kansas City transplant, Mario studied Hospitality at the University of Nebraska. Seemingly destined to thrive in tourism, he had a successful hotel management career in San Francisco before finding his way to Bloom in 2021. In his spare time, he loves reading science fiction novels and riding his motorcycle. He speaks English and Castellano.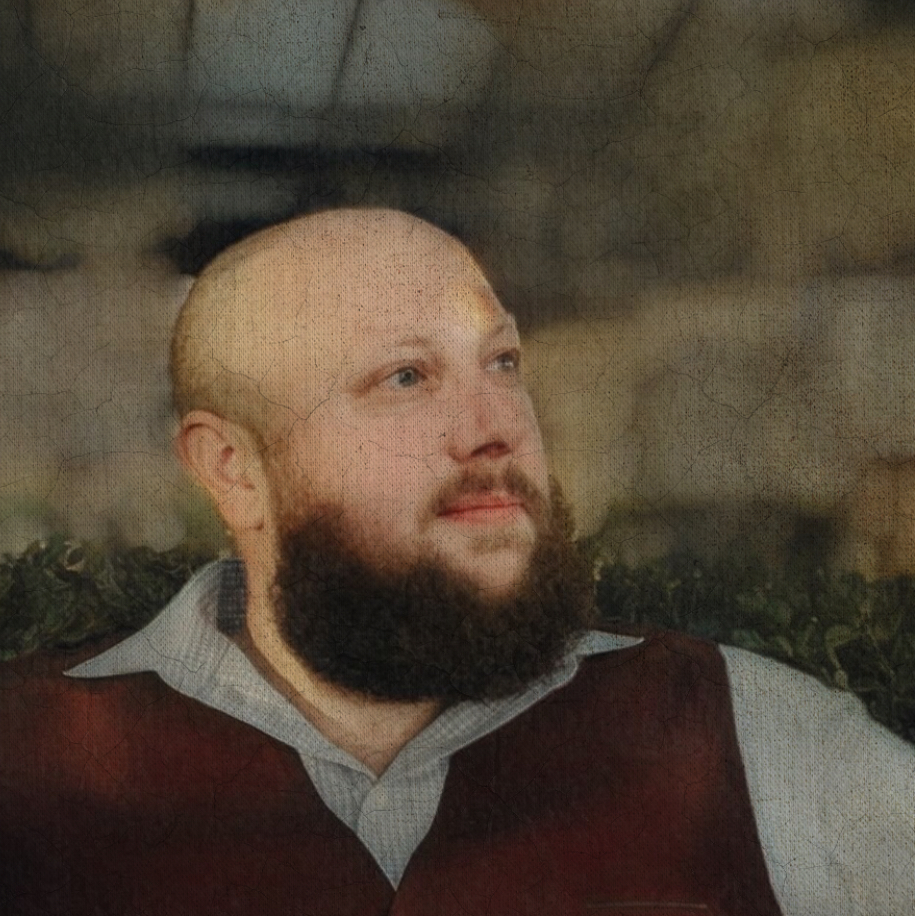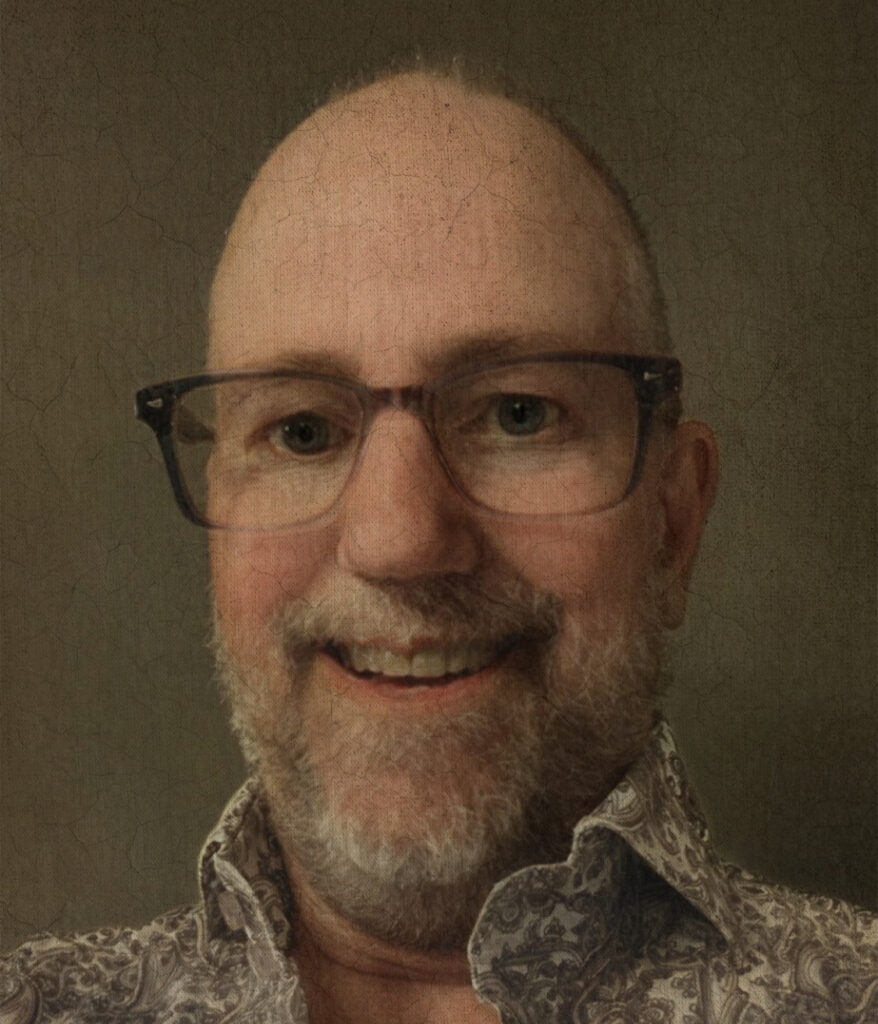 Prior to joining Bloom in 2022, Dave had first a long career in the newspaper industry, and then joined Zillow during it's early startup days. 
Originally from Iowa, Dave met the love of his life in an Arkansas dive. We have her to think for bringing him to California, where we were lucky enough to connect with him. He has become an indispensable part of the driving team.
Born in San Francisco, Layla grew up in Berkeley, and has a deep connection to the local farm-to-table scene. She moved to Sonoma county with her late husband in 2008 after falling in love with the regions' spectacular food, wine country, and coastline. 
Layla joined Bloom in 2022, to fill the expanding need for us to liaise with the local tourism industry as well as to keep the executive team on track with our many projects. She brings an extensive background in sales, event planning, and executive level organization. 
Layla enjoys hiking, reading, music, comedy, sharing meals with friends and loved ones, and crafting fun day excursions to explore the many wonders of the bay area. 
She also works as  a master fitness trainer and nutritionist, helping people create a love-centered approach to food and exercise.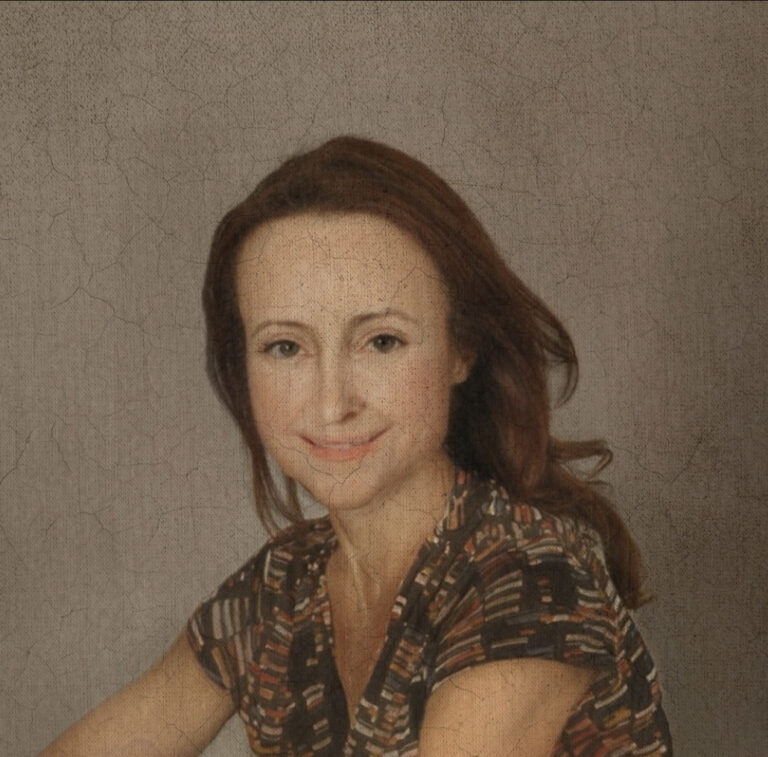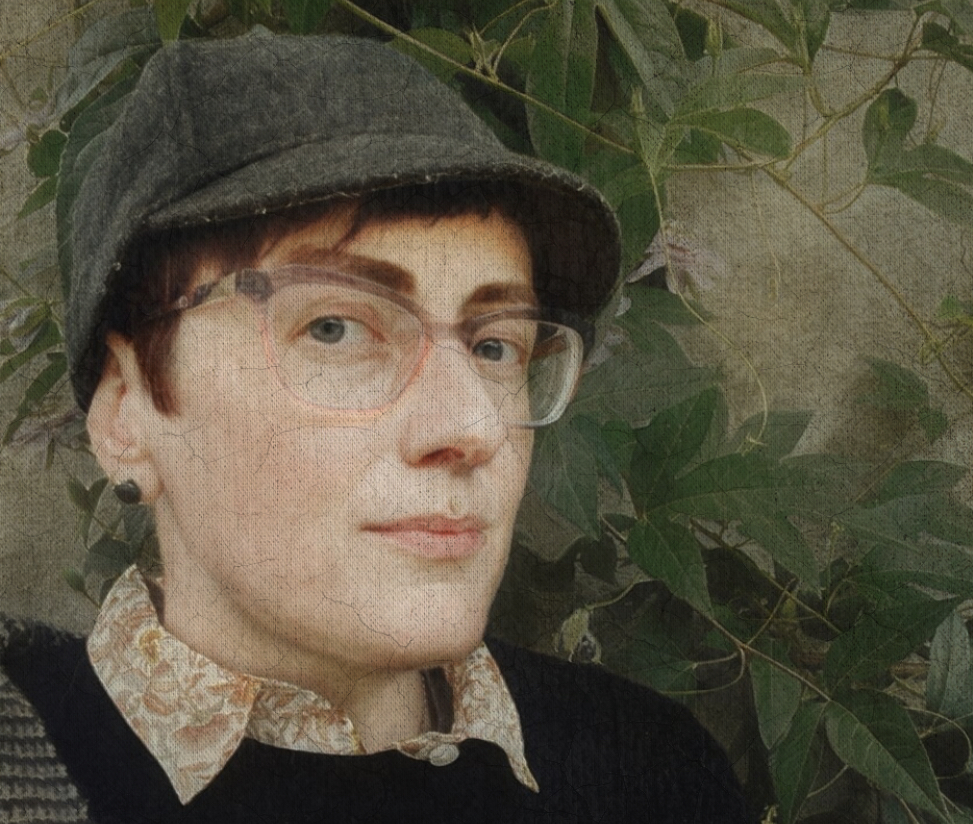 Originally from Boston, MA, Tay joined Bloom Wine Tours in 2021, shifting from a 17 year career in education and nonprofit work. They received a BA in English from Northeastern University, an MA in Literary Studies from the University of Wales, Aberystwyth, and an Executive MBA from Quantic School of Business and Technology. 
In addition to their work at Bloom, Tay does custom portraiture. They also restore and hand paint vintage leather goods. They speak English and French, are currently learning to speak Modern Greek, and are pursuing a certificate in Graphic Design from the Rhode Island School of Design.
Tay enjoys dry, subtle wines, and favors a balanced pinot noir or a very dry rose.