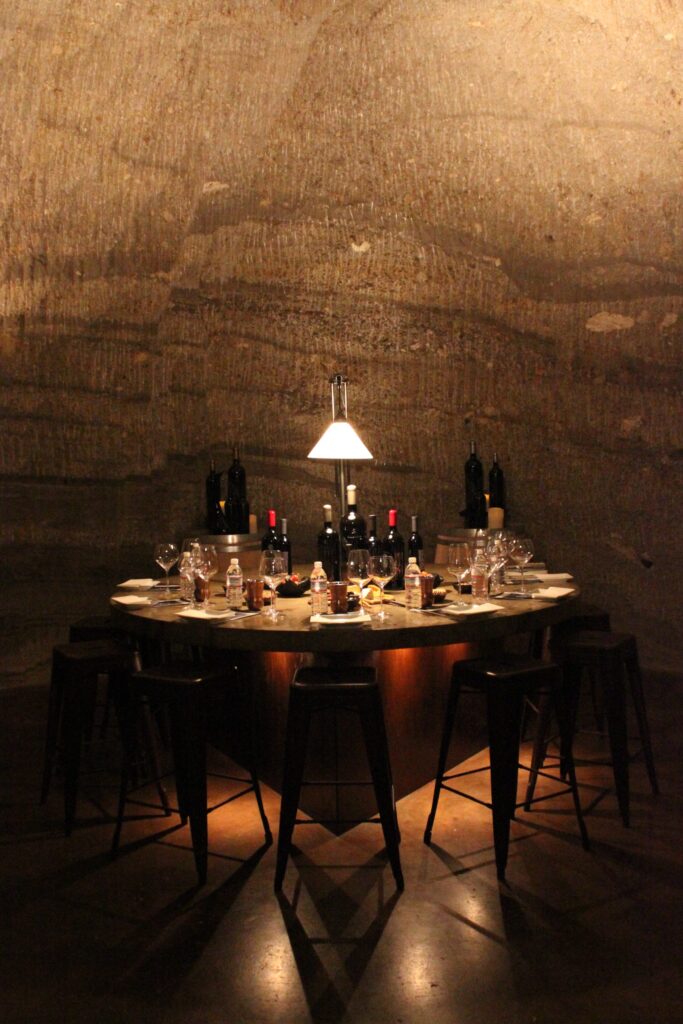 You're a serious collector looking for a transcendental journey, and you're ready to set your course for the part of the map that says, "here be dragons."
But it's not just about the adventure. It's about the relationships we make along the way, and the transformation of our senses.
It's about the moments of life that we will experience just once, perfectly. It's about how, from a rocky valley or hillside, we can grow a bounty which restores the spirit.
For our most elevated experiences, we collect extensive background on the needs of our clients. Pricing is available upon request.
"I can resist anything but temptation."
- Oscar Wilde